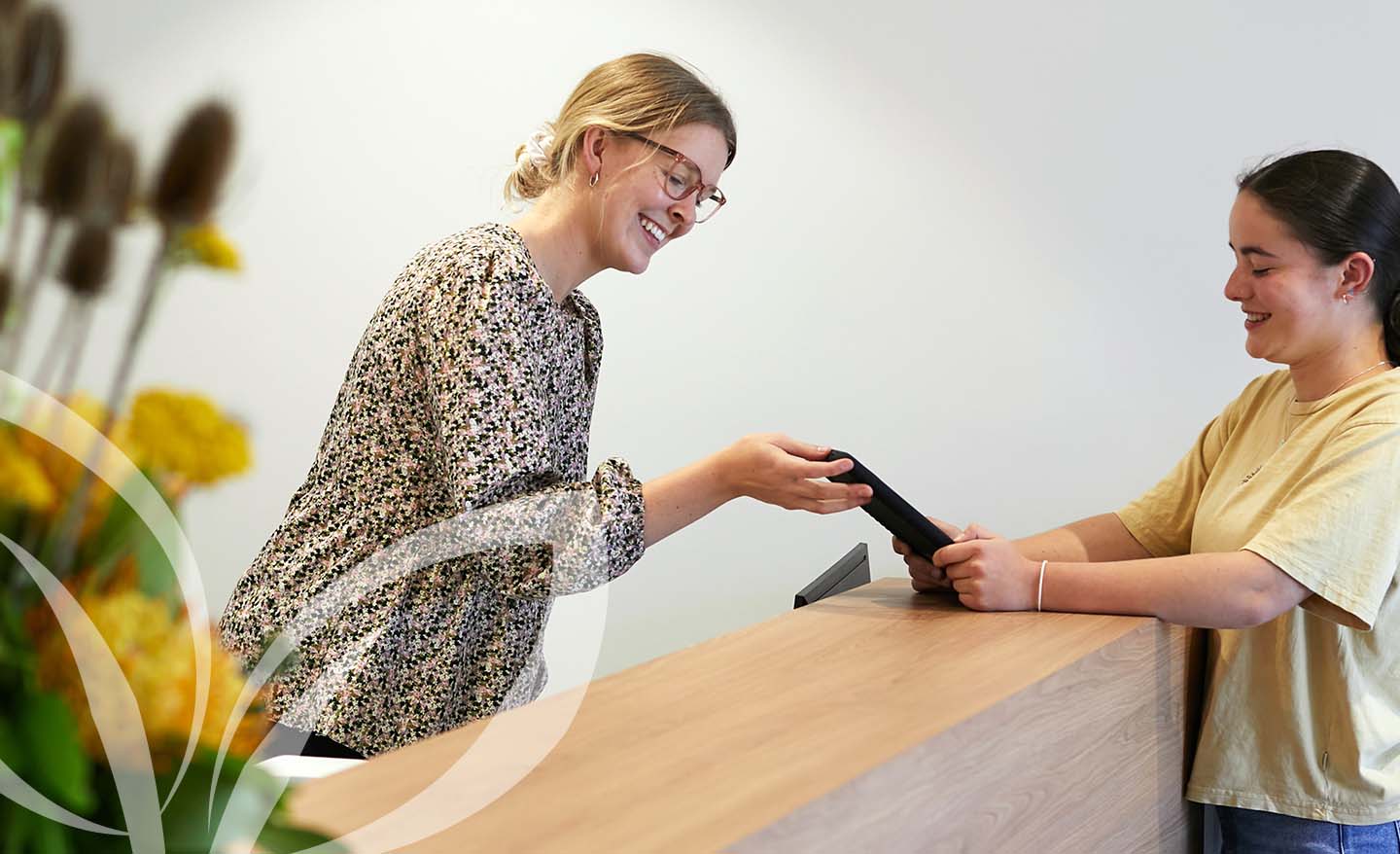 We Want You to Feel at Home
Being relaxed at the dentist is something we all wish for. And its something we aim for. So that you are relaxed, informed and at ease – so we can work efficiently and professionally, to deliver the best results for you and your family.
Our practitioners and people have hearts of gold. We want you to shine and be your best. So we have designed our practice to have easy parking, space, light and colours that will make you feel at ease, and an approach that removes the stress and mystery for you.
Our commitment to communication, technology and quality care, is something that will shine through in everything we do. And we listen, act and perform in every way to meet and exceed your expectations of your dental care team.